We Deliver Future Technologies To Drive Your Business Forward
7-YM is a Melbourne collective of expert engineers, future technologists and cutting-edge developers. We work to create the products, services and ongoing professional support to help deliver your future technology needs. Our team offers end-to-end development and delivery of all your technology and software projects, including upcoming IoT (Internet of Things) applications.
Product
In addition to bespoke creation of new technology, we offer a range of ready-to-go products to maximise your business efficiency right now.


eoiin connect
Our flagship product, eoiin connect allows secure, real-time reporting and sharing of any data and metrics your team needs while on remote devices. It's the reporting platform to deliver your team the agile edge in business.
Meet the Team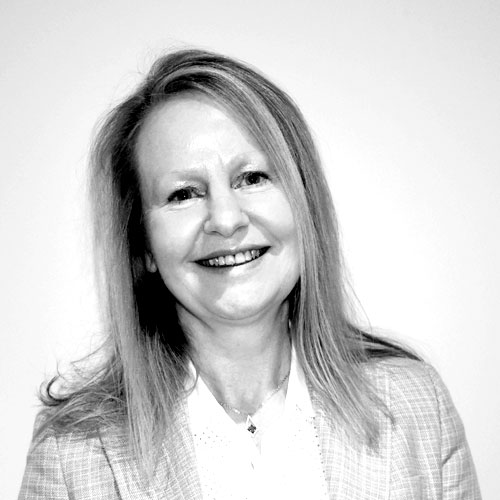 Julie Snagg
Chief Executive Officer
Julie has 25 years experience delivering complex technology projects nationally and internationally from marketing, software, infrastructure, engineering, finance, entertainment and IT&T. Julie has a masters of engineering and project delivery and reminds the team that the key to real mastery is to drive with a positive attitude and never give up. Julie has a love of dogs… and has constantly considered hiring a pal as the office mascot,  so far no luck,  it's work in progress.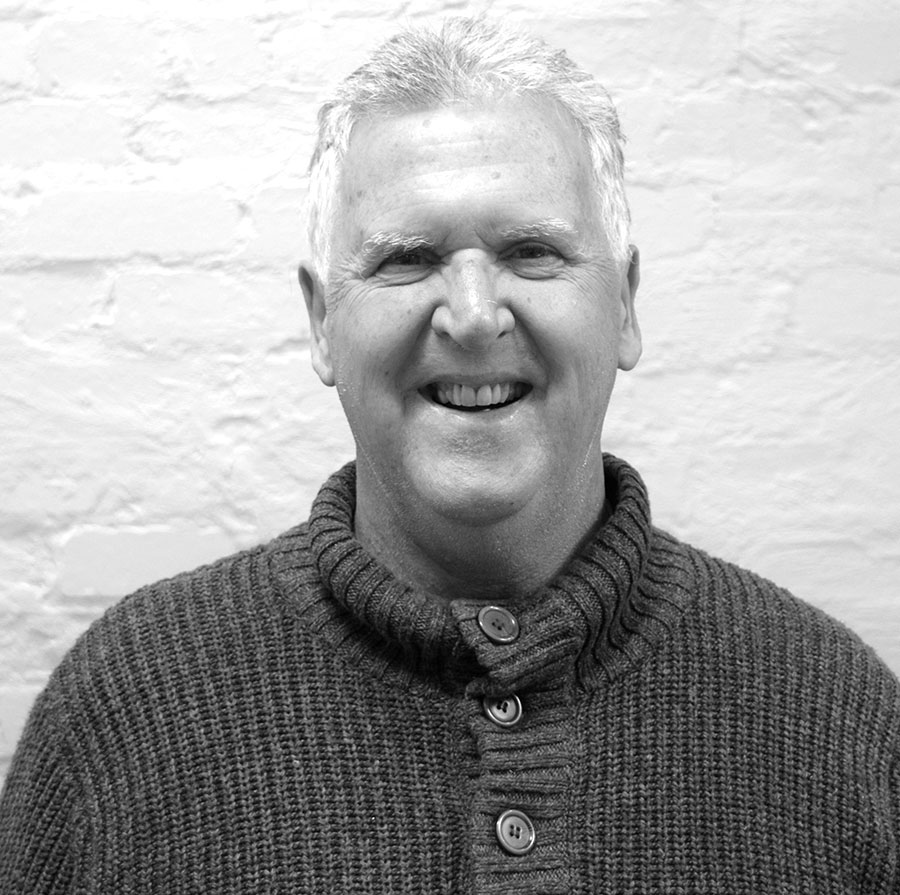 Russell Williams
Executive Advisor
Whilst offering a wealth of strategic advice and organisational initiatives to help lasting partnerships with customers and stakeholders, Russell does so much more. His spiritual guidance builds grace and good humour throughout the entire 7-YM family of companies.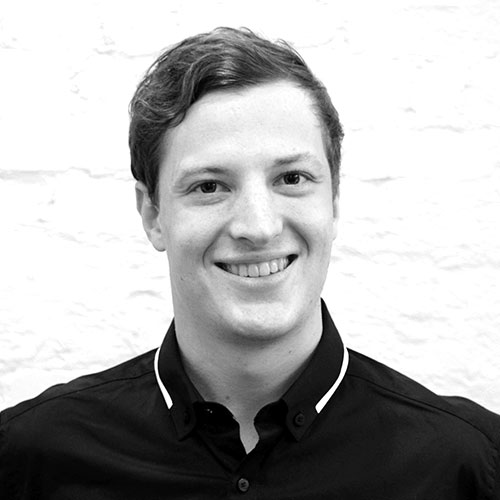 Julian Skruzny
Project Manager
With over 5 years experience in the IT industry, delivered projects include software, applications, websites, virtual reality and video games. Julian enjoys the thrills of life looking for more high adrenaline activity opportunities than advised.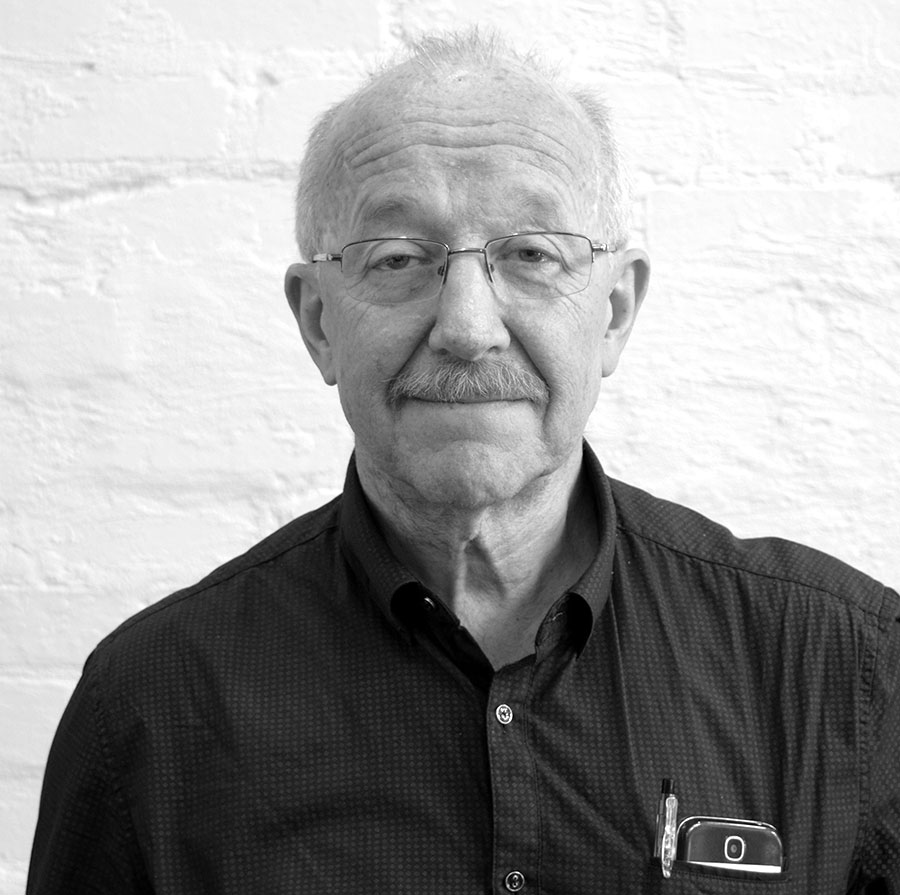 Ron Skruzny
Chief Technology Officer
Ron has over 40 years experience in IT and telecommunications in Australia, Asia and the Middle East. He loves a challenge whether it is work, Sudoku, chess or on the squash court. Faith and family are important to him although both represent works in progress. He has an evolving interest in artificial intelligence.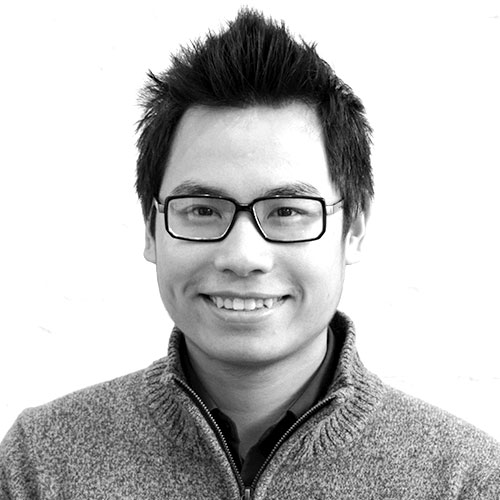 Troy Tran
Team Lead
With over 5 years of experience of building mobile / web applications for business. Troy is a gadget lover who loves all new technologies.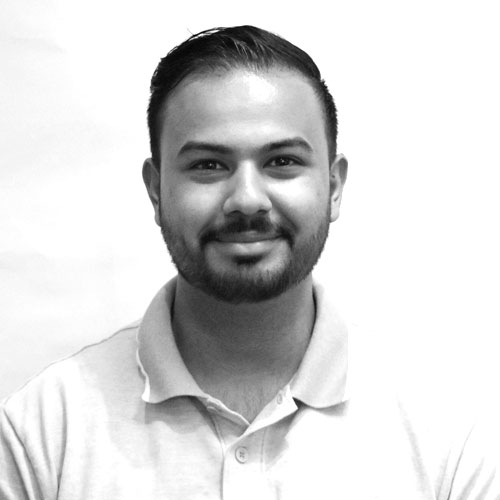 Jaleel Yunus
UX/UI Designer
With over 4 years of experience in UI/UX, Product and Graphic Design, Jaleel is known as the sponge at work he absorbs everything thrown at him, that's what makes his designs pixel perfect.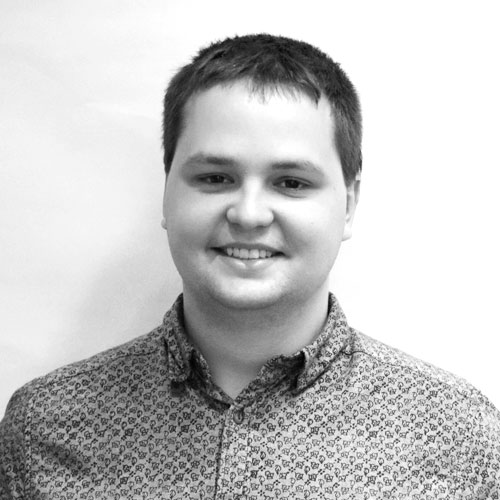 James Turner
Software Developer
With 3 years experience in web, mobile and desktop application development, James likes to unwind from a long week of programming at work by programming at home instead.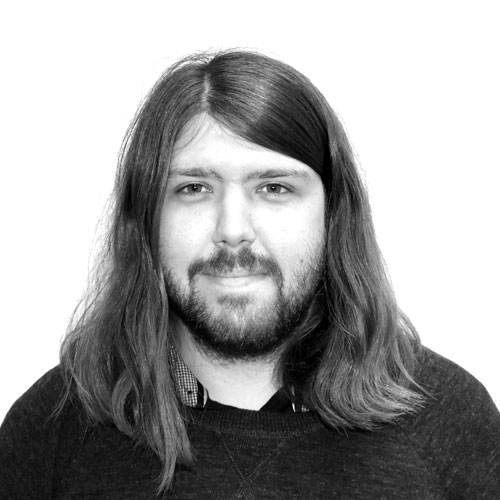 Ben Taylor
Software Developer
Ben is an enthusiastic full stack developer and gamer. He has dozens of unfinished side projects and video games to clock.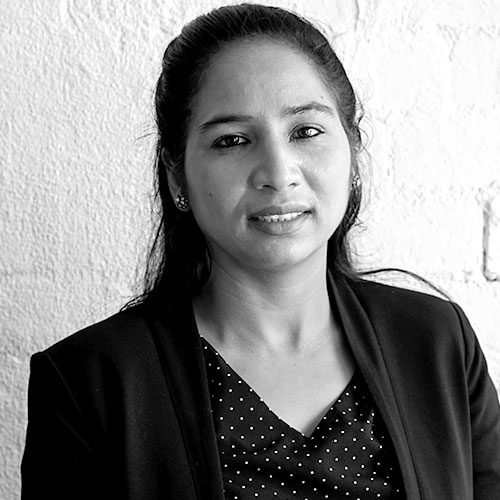 Rupinder Kaur
Finance Manager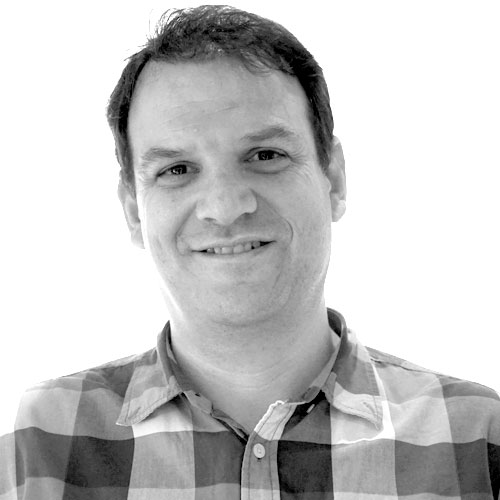 David Tipton
Marketing Manager
With over 20-years senior marketing experience in video gaming, entertainment and software, David is an AFL football tragic who hopes his favourite team will win a Grand Final during his lifetime. He's still waiting.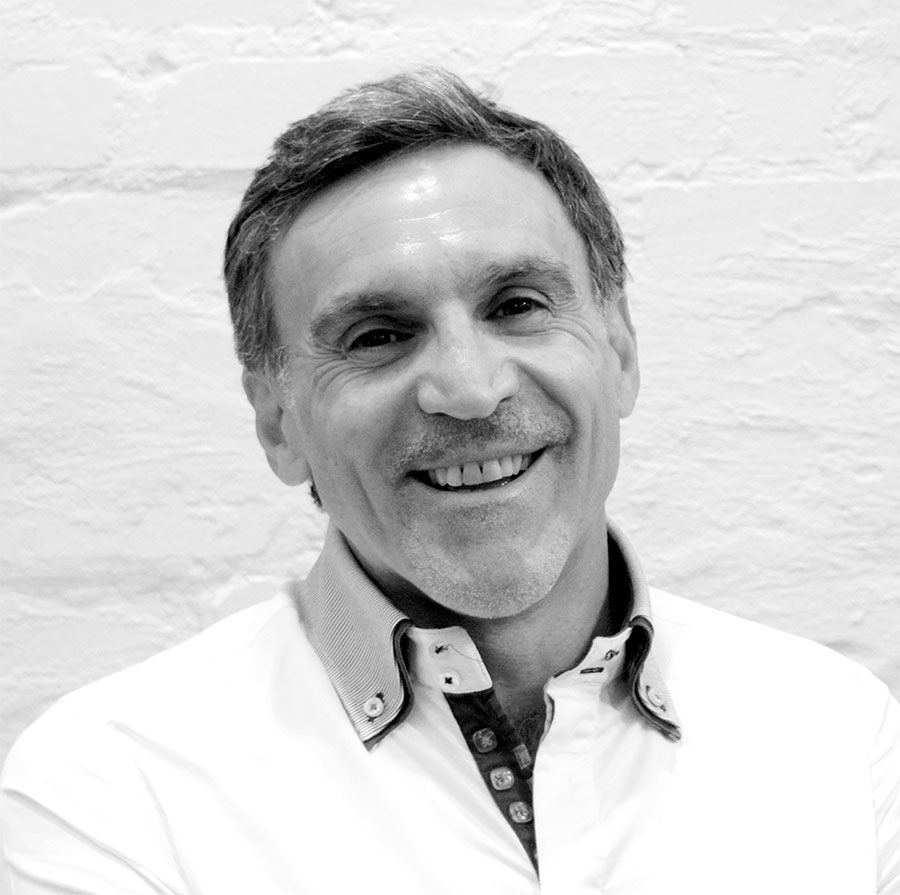 Anthony Scoleri
Executive Director, Projects
Anthony has been successfully delivering national and international high technology projects for over 22 years in the Telecommunications and Engineering sectors. His expertise in managing complex, cutting-edge technologies and building the right team for the job is central to 7-YM's expertise.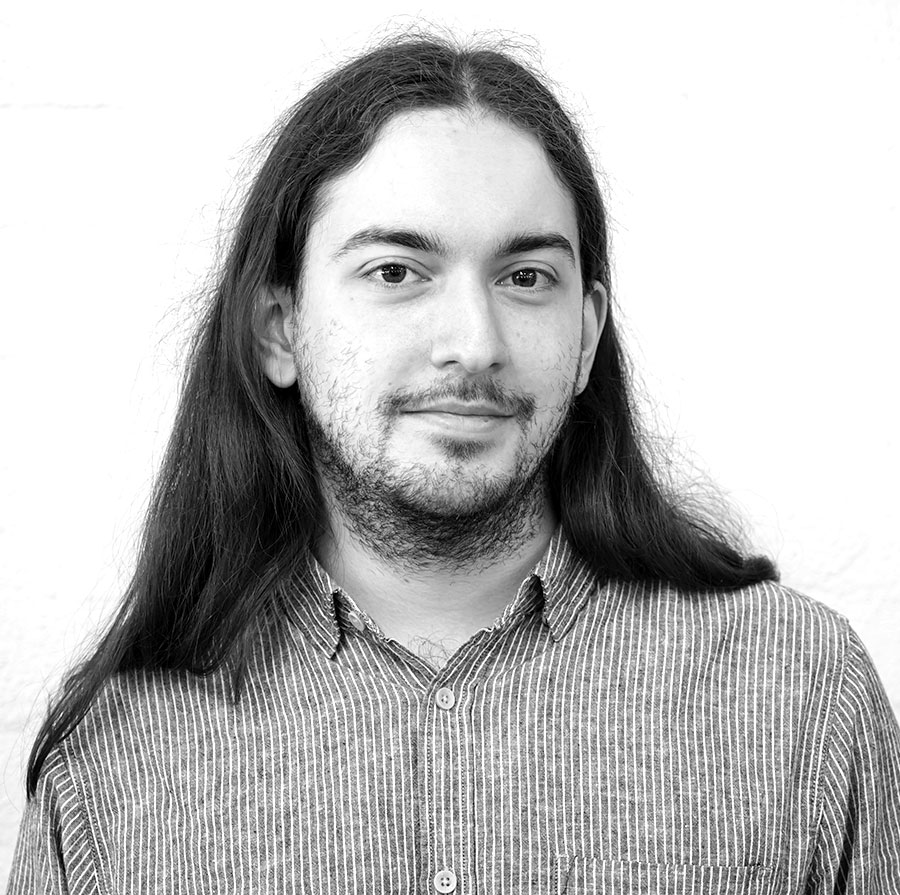 Alex
Software Developer
"Holding a Master's Degree in Software Engineering from the University of Melbourne, Alex's home computer is filled with countless personal projects and hoards of games. Hopefully one day, he'll finally make one of his own."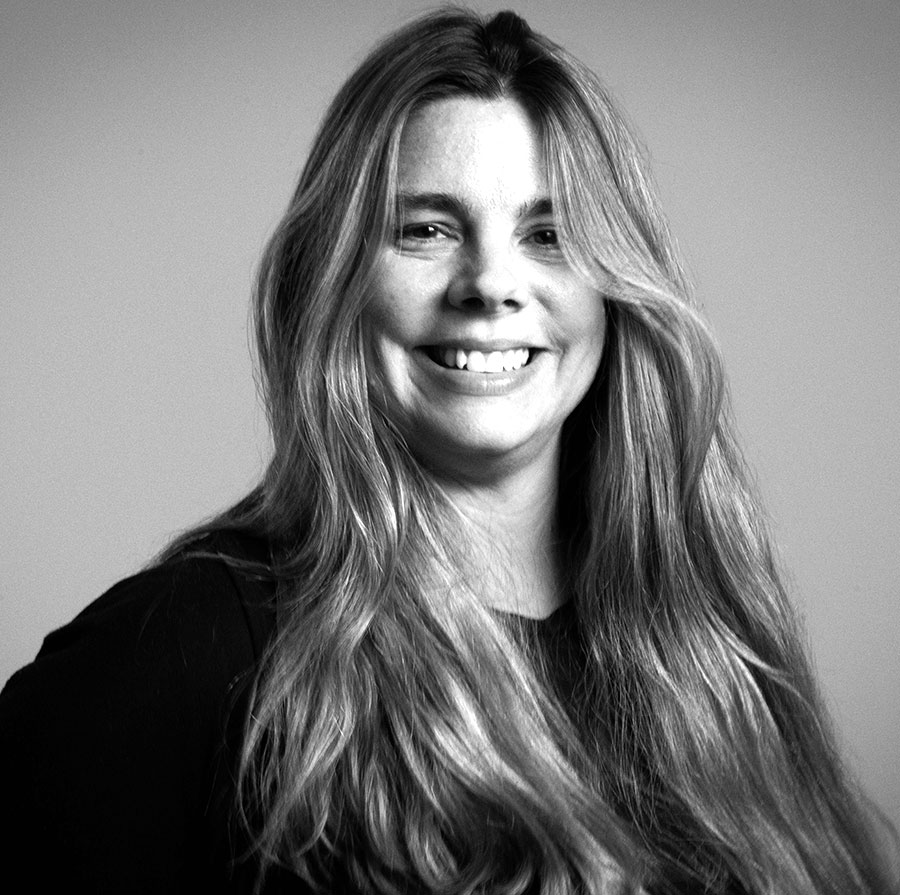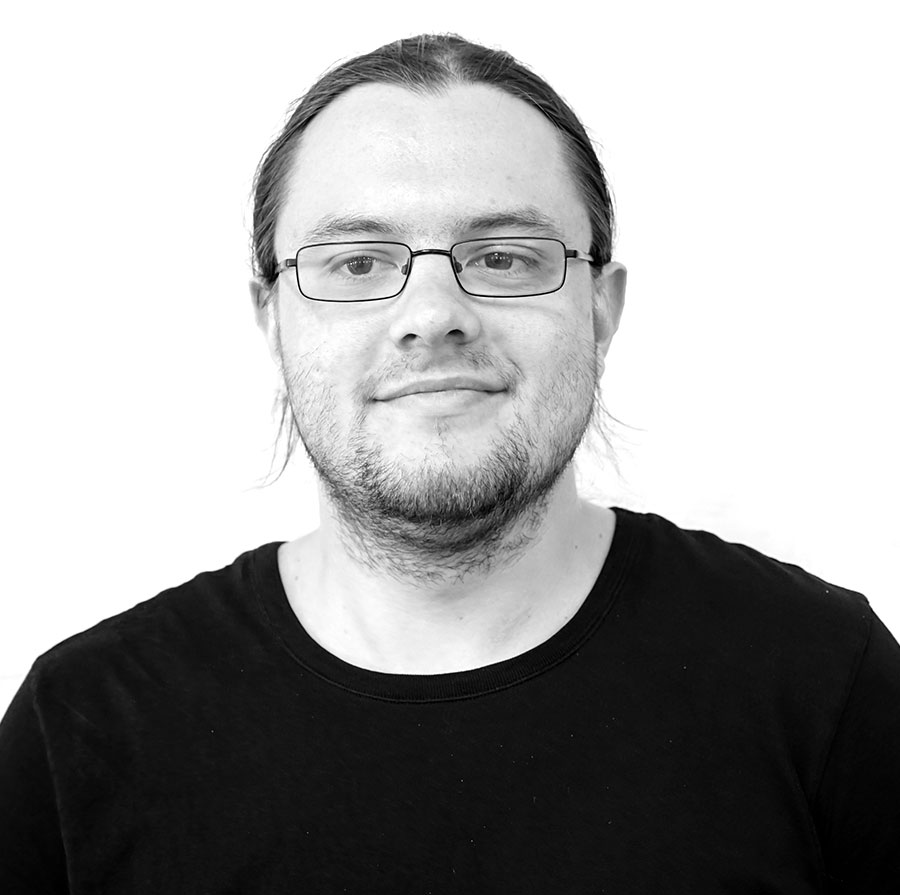 Thomas
Software Developer
Our Group