We don't hit pause when you go live
We pride ourselves on going above and beyond for our customers. Endeavouring to continuously improve our products, services and client relationships.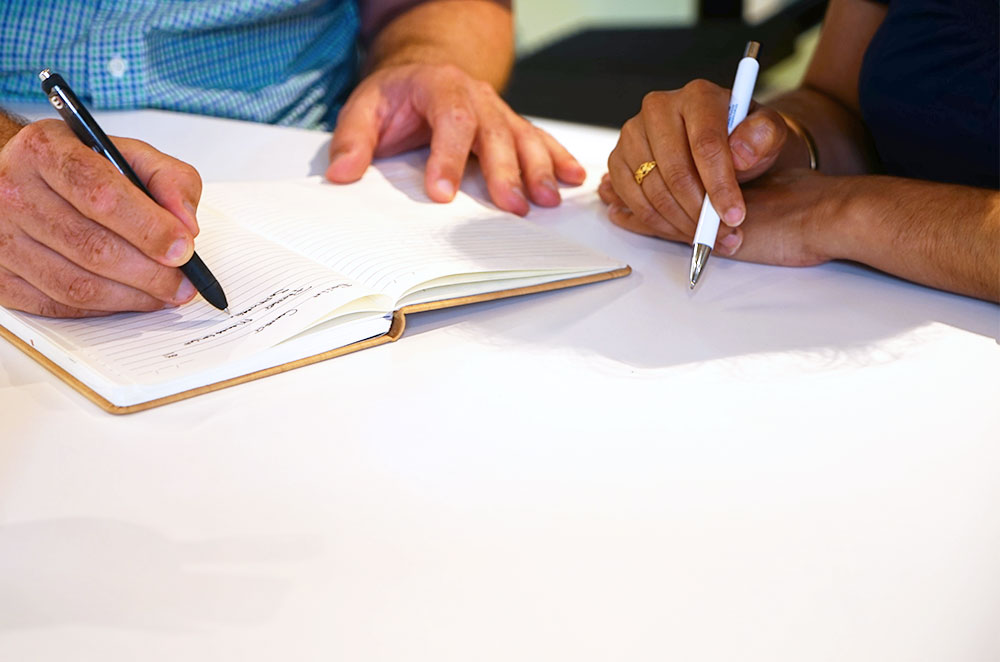 Unparalleled support
Our work goes beyond development. We work intensively to maintain the highest quality products and services and keep on track while ensuring nothing gets left behind.
Technology moves fast, and we move with it. Our software is engineered to keep abreast of the latest software and hardware advancements. We continually test and develop for bug fixes and new functionality.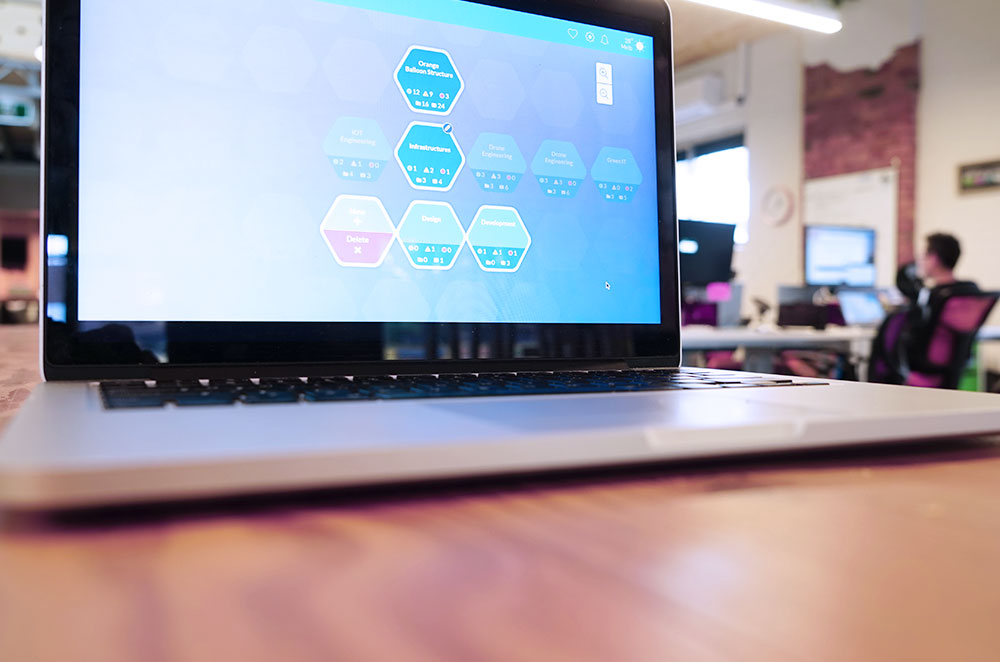 Training & coaching
We're with you every step of the way so you're always up-to-date on your product development and know how to get the most out of your personalised software.
It doesn't matter how many questions or requirements you have. Every doubt will be answered by our expert staff who share with you the best practices and tips related to your product.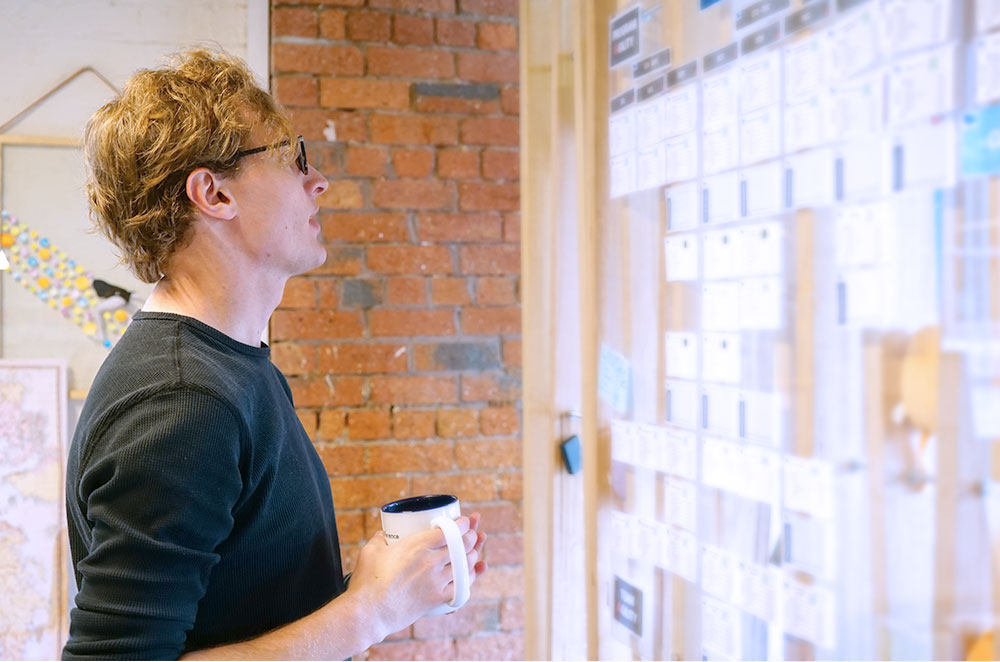 Agile and lean delivery
Our team works to complete the processes within the time required. A fully functional product, tested and ready to be used.
We build products, systems and services using rapid and adaptable Agile and Lean processes, through to testing with users and customers for early outcomes, and end to end development operations for local or cloud environments, with unparalleled support.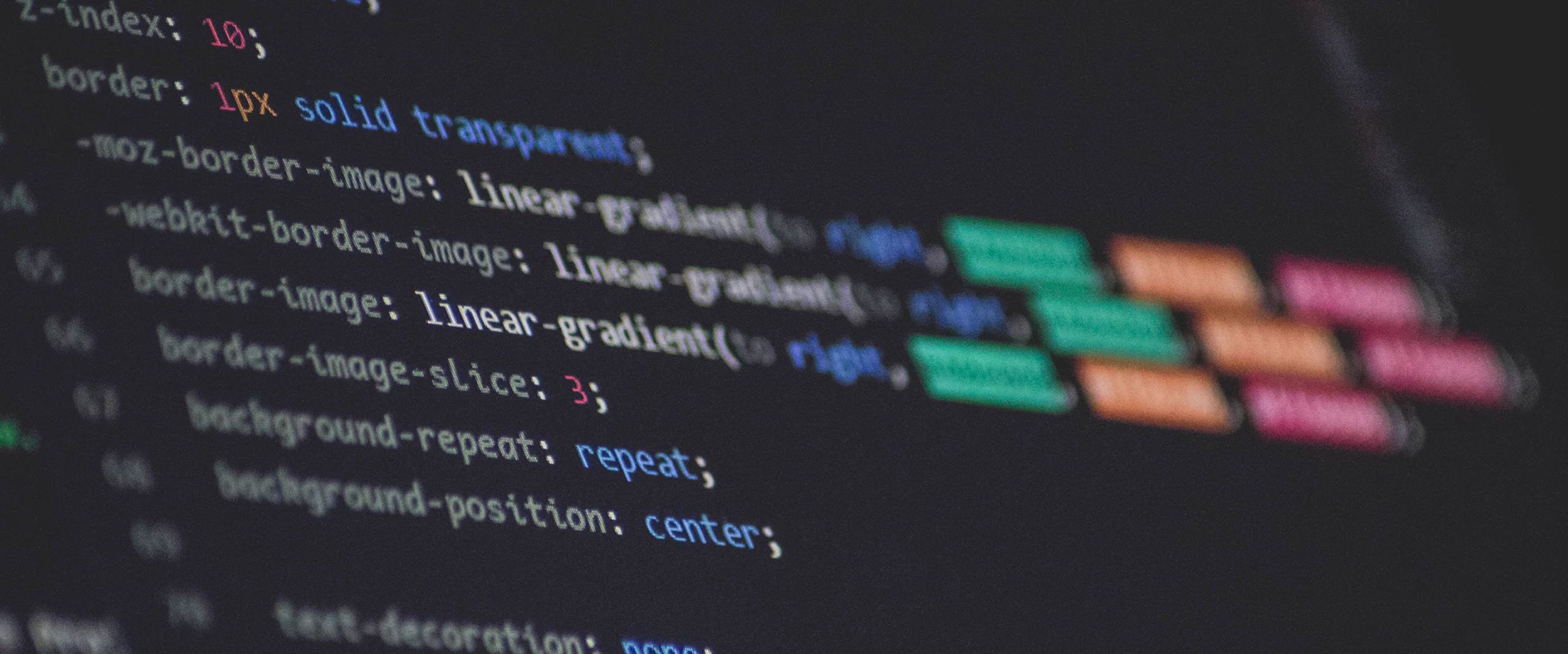 QA testing and delivery hygiene
7-YM QA (Quality Assurance) includes automated and system testing. After each test phase we provide documentation including test cases, defect management and a test summary report.
We perform thorough testing within multiple staged development environments with test, model and production capability. Deployment is managed via change control processes, with establish meetings, checkpoints and collaboration with the client.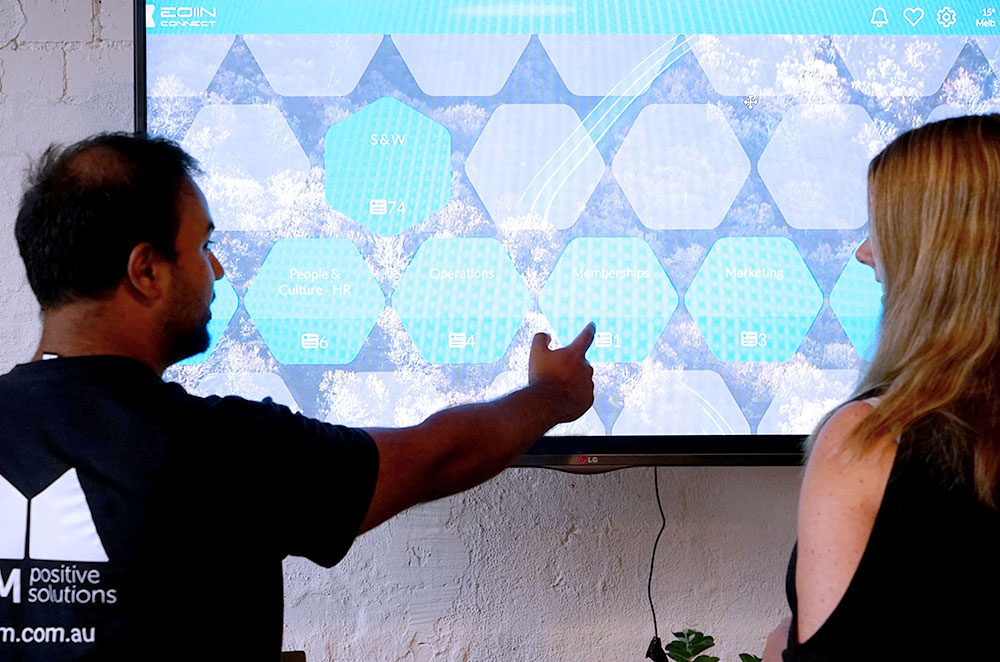 Tech support
Customised depending on the solution requirements, the support scope can include:
Level 1, 2, 3 & 4 support capability Service Level Agreements based on guaranteed response times
Bug Fixes managed
Supporting agreed platforms and devices
Updates on new iOS/Android/Windows platforms/Salesforce platform and legacy systems
Business Hours through to 24/7 application monitoring capability