Connecting People, Business and Technology
In 2010, 7-YM was born. Its goal: to deliver innovative technology products to all kinds of industry. With an executive management team of highly qualified and experienced business, management and project professionals striving for client value, the dream is still very much alive.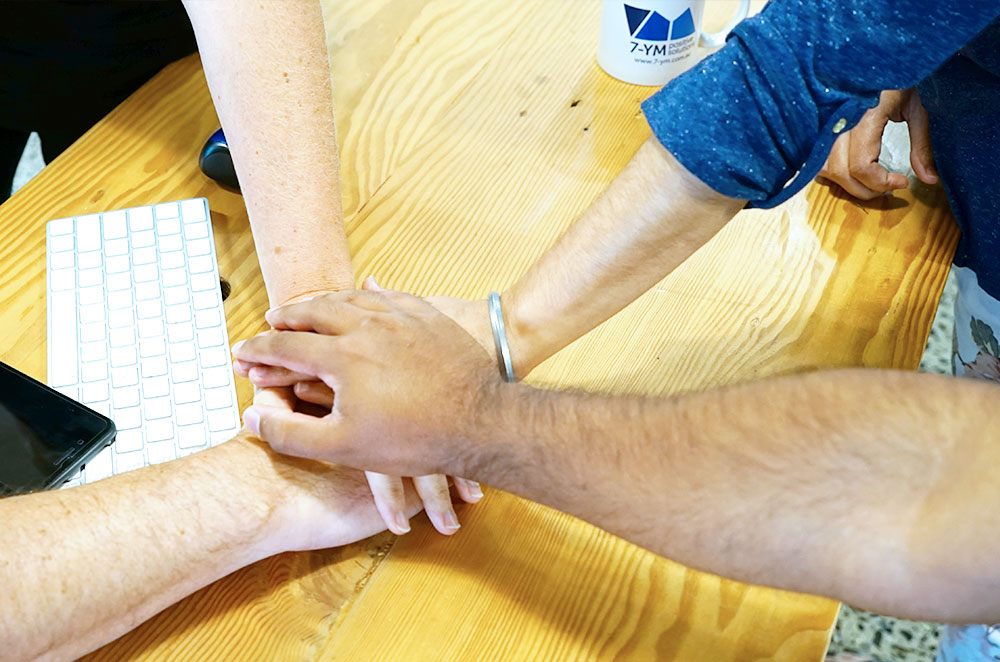 7-YM team
7-YM is an Australian company of amazing designers, engineers and project managers who love creating technology and software products.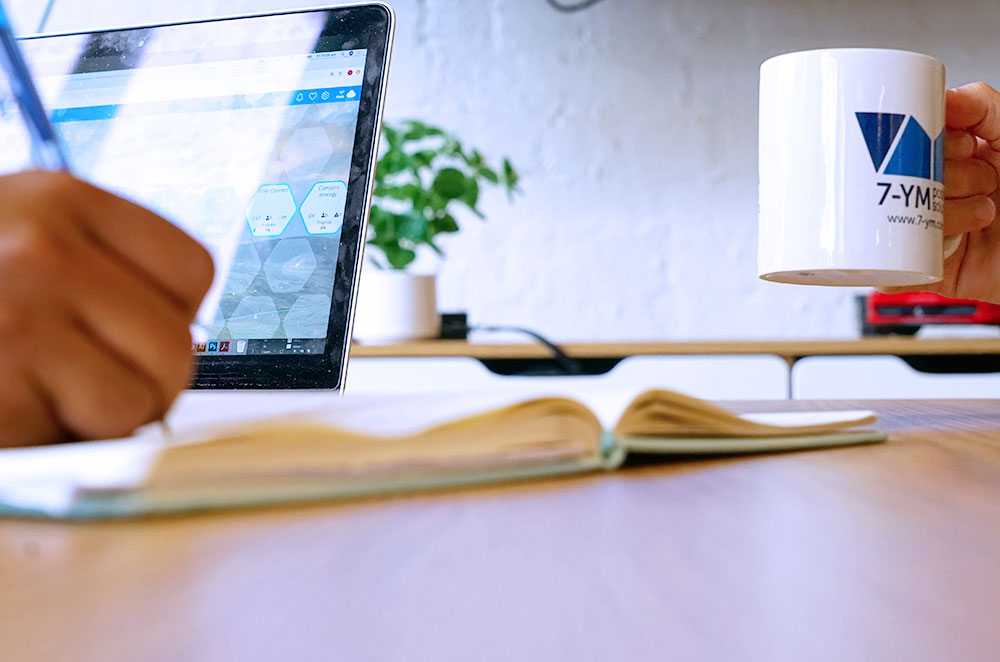 Working together
Our team will align technology and software to meet your existing and long term strategic plans.
"We're focused because we love what we're doing, and we use that focus to deliver results".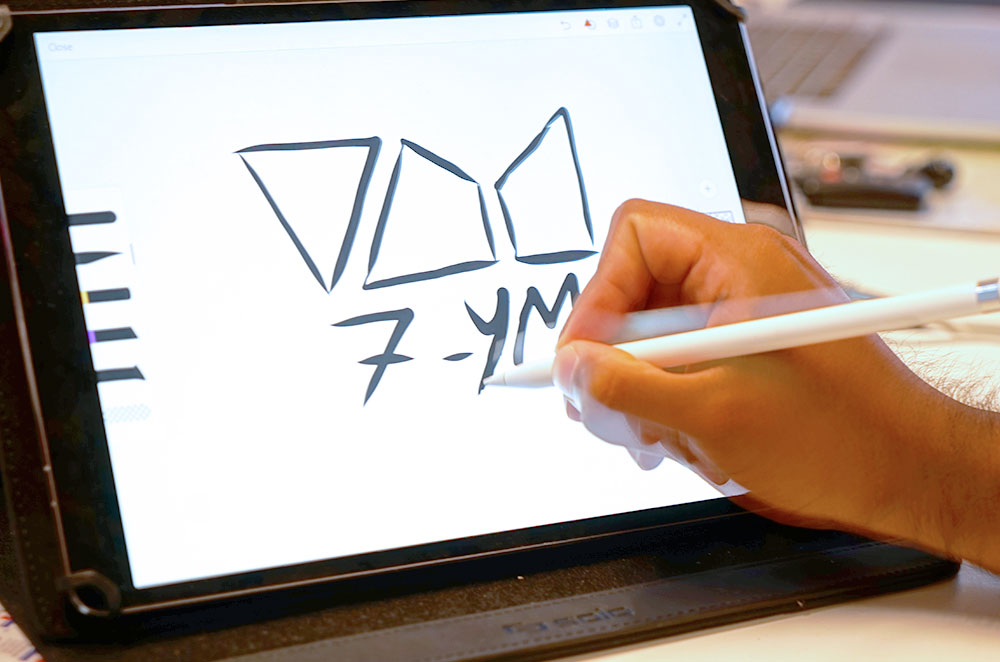 Values
Respect, integrity, passion, humility and commitment. We work with these important values to find the solutions you need.

7-YM & Australian Institute of Project Management (AIPM).
The 7-YM team has been part of the AIPM membership for the last ten years.