We're proud to call Melbourne home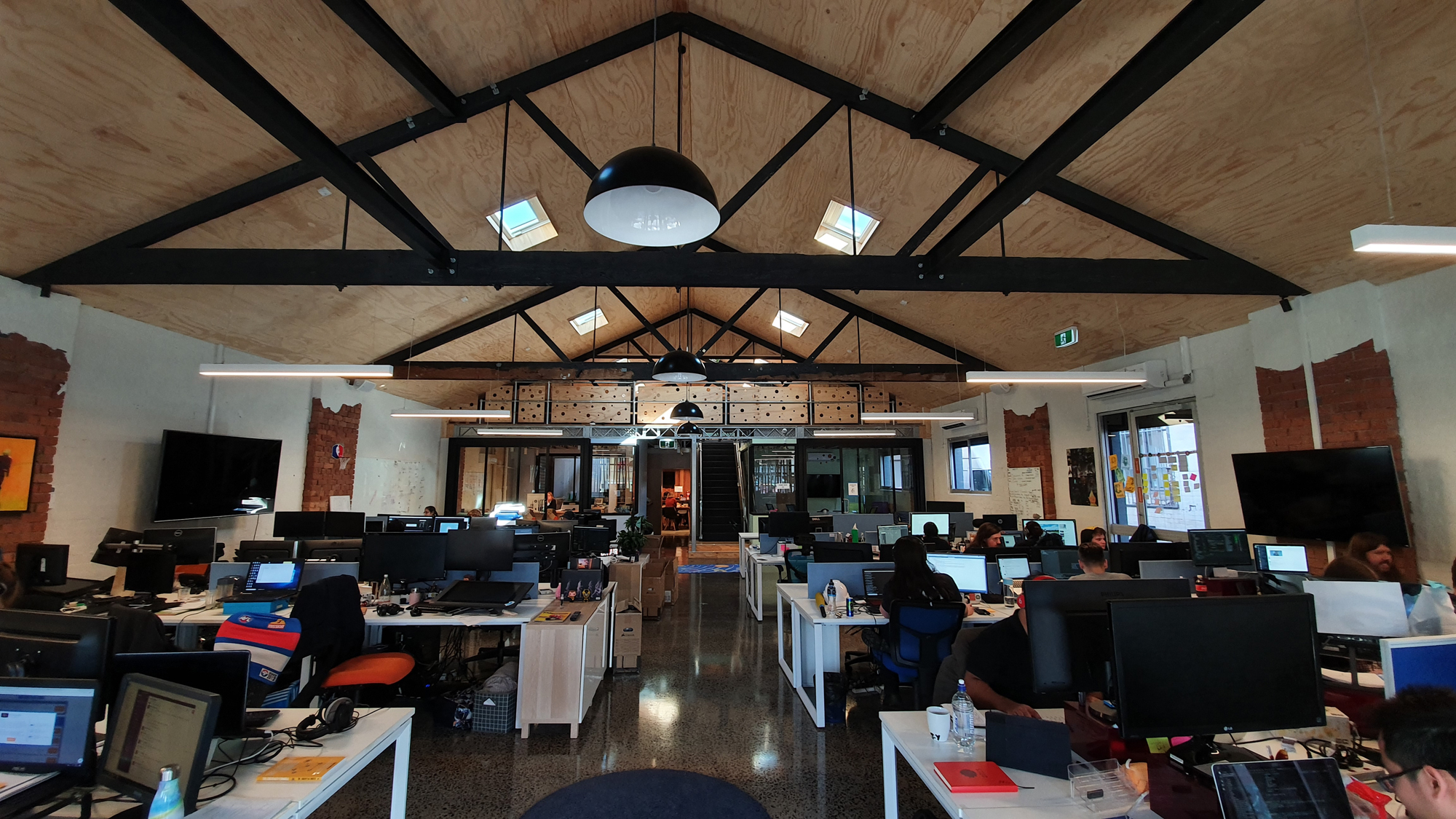 Diversity and Integrity
One of the most dynamic, diverse and liveable cities in the world, we're proud to call Melbourne home. We embrace Melbourne's multiculturalism, and benefit from the fruits that its depth of creativity and talent fosters.
Quality and Accountability
Delivering our very best in everything we do and holding ourselves accountable for results. We establish firm benchmarks with our customers, partners and employees.