Why our customers love 7-YM
With a balance of long-term customers and new and exciting projects, there's never been a better time to join our extensive client list.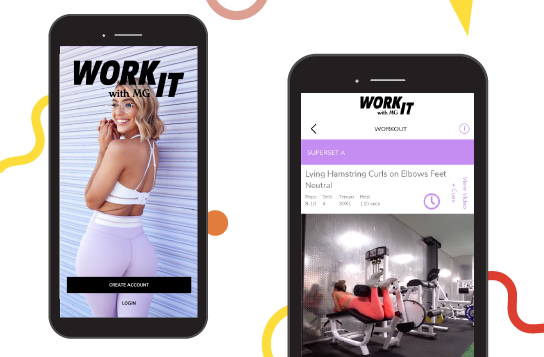 Work It With MG
"I'm so pleased with the app that 7-YM built for me.  I've been able to engage my followers and customers like never before, with so many built-in features from push notifications, meal plans and integrated work out videos. From design to release, the 7-YM team were incredibly supportive through the whole process. Thanks again 7-YM!"
Madalin Giorgetta – Work It with MG.