Full service testing, security and support
7-YM deliver innovative tech across multiple platforms, for multiple industries. From design and inception with UX and UI, through testing and software development on local or cloud environments. We're backed with a highly skilled and locally sourced crew with unparalleled understanding of C++ to CSS, JavaScript, to PHP, .Net and beyond. Have a bespoke software project you have in mind that you want managed from start to finish? Get in touch.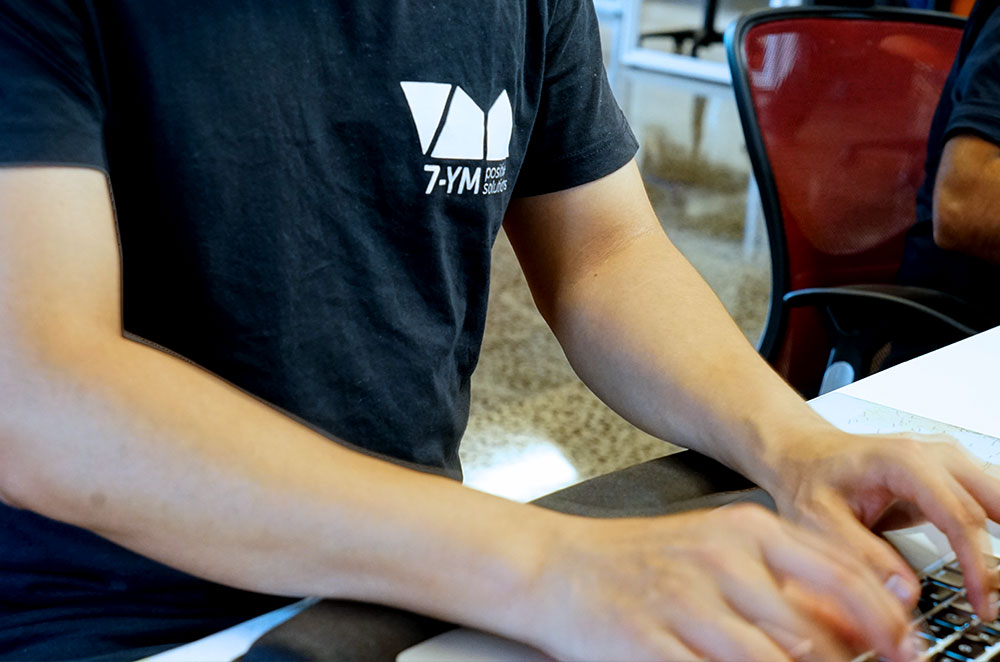 Cyber Security
Our mobile app team understand the latest smartphone tech trends and business requirements in the app space. They build cutting edge intuitive apps, stacked with the latest functionality.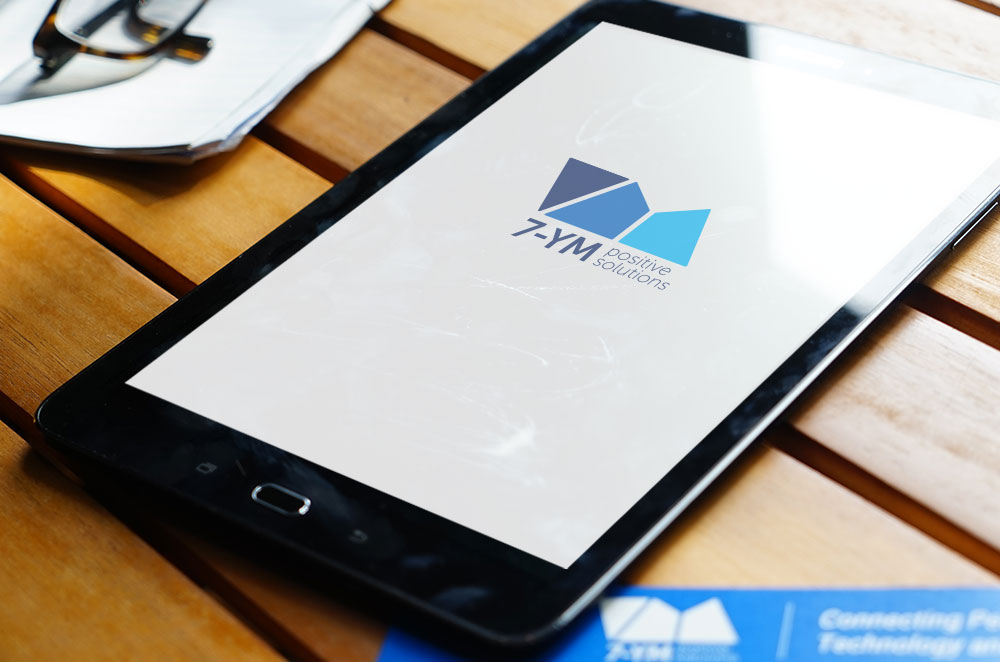 Technical Support
We offer a full suite of automation testing to insure framework security meets Australian and international cyber security standards.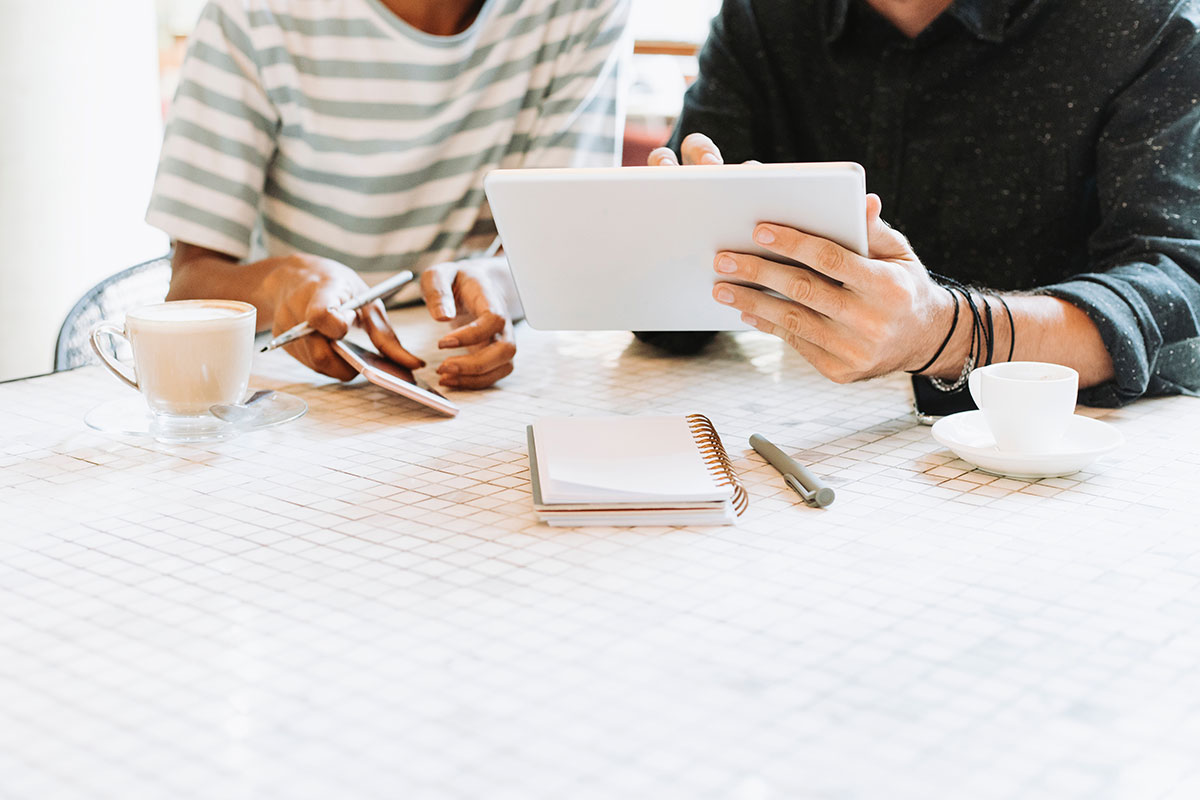 QA Testing & Hygiene
Get immersive with Virtual, Augmented and Mixed Reality. We can help you build interactive environments. From 360 real estate tours to augmented product placement.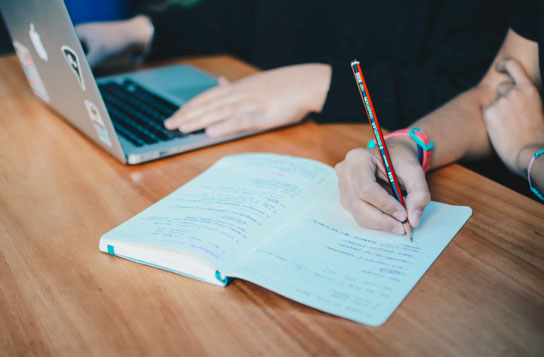 Managed Services & Support
From design to deployment, we've built countless websites and intranets. Once live we don't stop there. We offer unparalleled holistic technical, customer service and SEO support.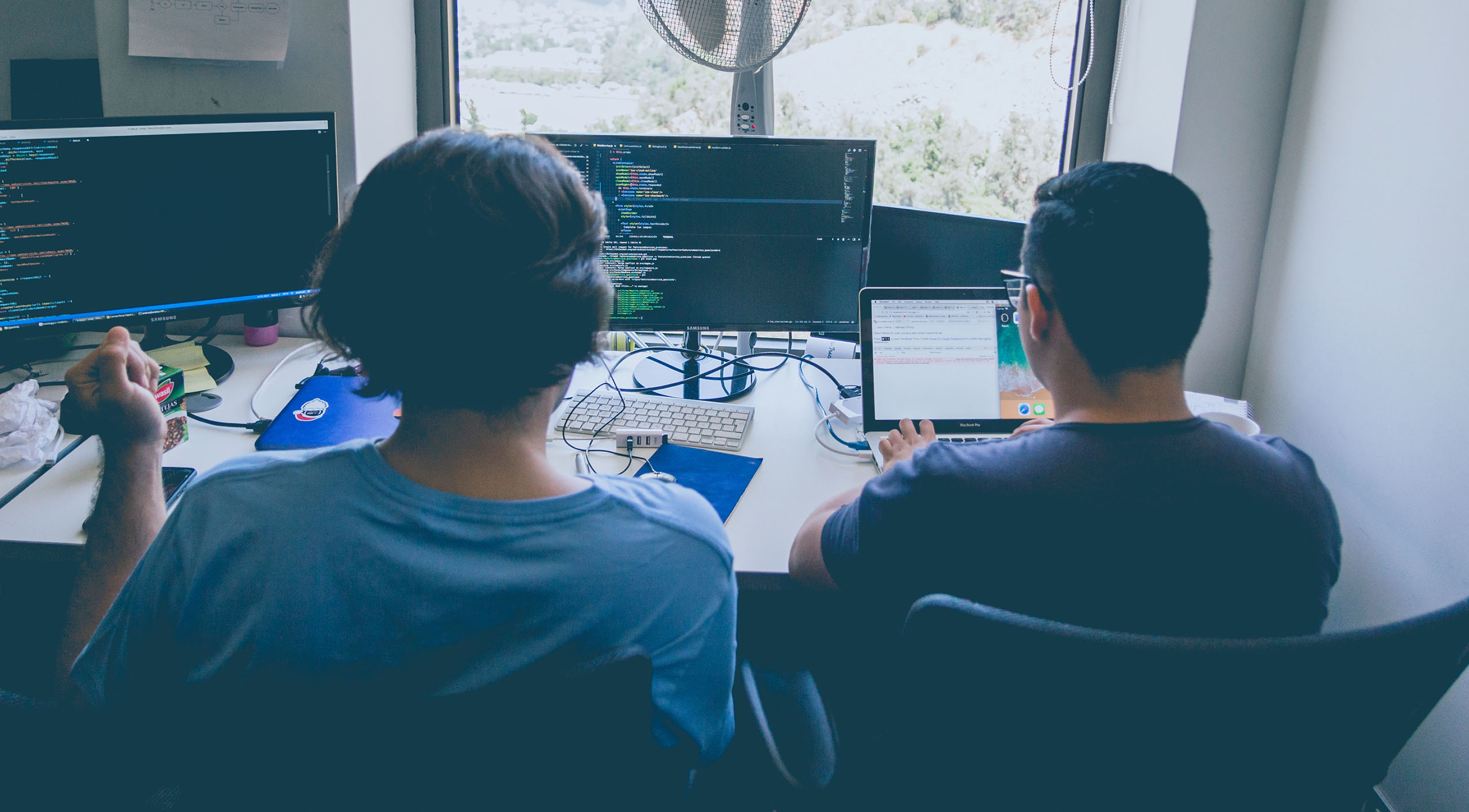 Professional Service
With business minded technologists, designers, Agile delivery staff, project directors/managers, engineers, producers and practice experts all under one roof. We build projects to challenge any norm.